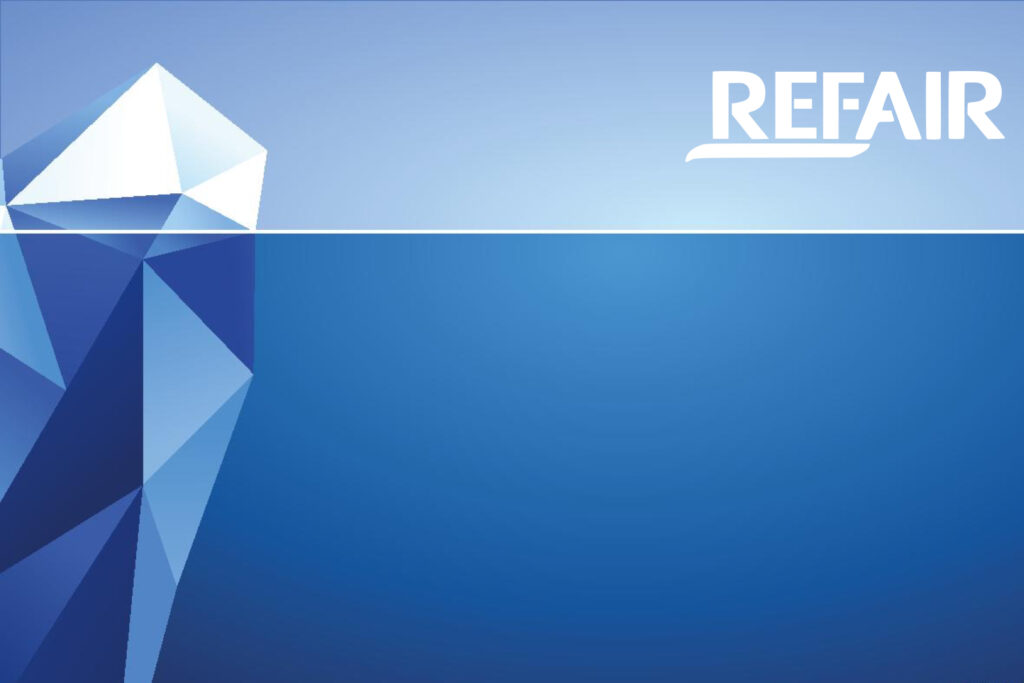 We are updating our web shop. We apologize for any inconvenience.
During transition period:
sales@refair.fi
+358 9 565 7780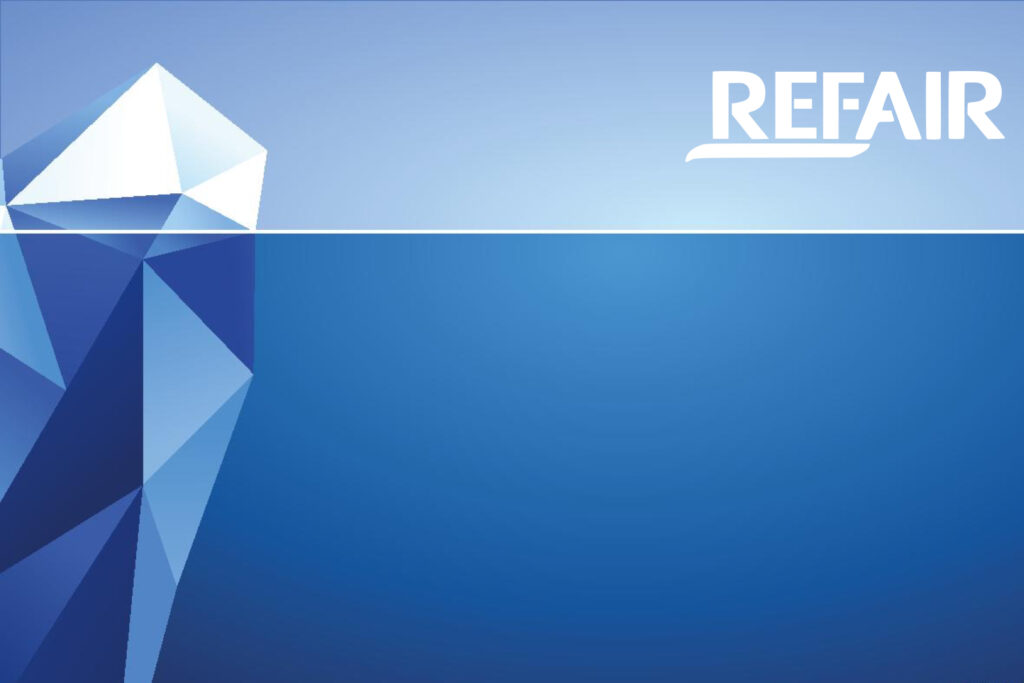 In the beginning of 2019 Tomi Sipilä is strenghtening our sales team as a Chief Technical Officer, CTO.
Tomi has fifteen+ years experience of various product, technology and system development tasks in a field of commercial refrigeration.